Renewable Energy Prospects in India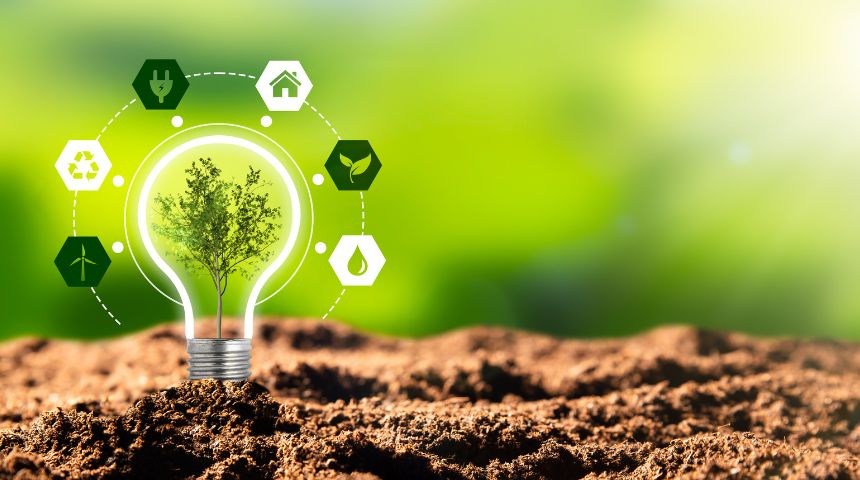 India has set an ambitious goal – to increase the renewables capacity to 500 GW by 2030, and meeting 50% of energy requirements from renewables.

Renewables have maintained a healthy execution momentum this fiscal so far and the last fiscal despite supply-chain pressure. Renewables capacity addition in the near to medium term is expected to be strong given a healthy pipeline of projects, regulatory support from government and adequate investor interest.

But for sustainable growth to continue over the long term, operational performance needs to be improved. Price competitiveness in the Global Market – given rising inputs costs – and lagging performance needs to be monitored.

Furthermore, structural issues such as payment cycle certainty and more investments for grid balancing need to be resolved for smooth transmission of Renewable Energy.

Prospects for Renewable Energy in India seems promising.