Renewable energy in India : Insight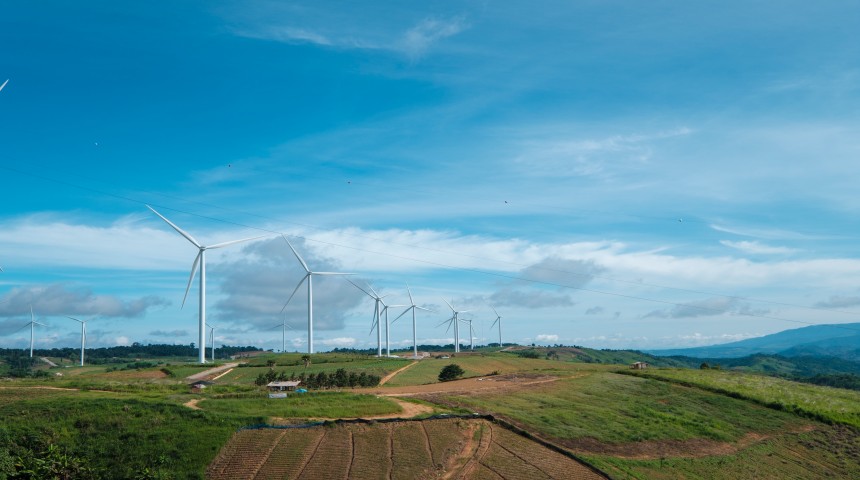 India is the world's third-largest consumer of electricity and the third-largest renewable energy producer, with 40% of energy capacity installed in 2022 coming from renewable sources.
In FY2023-24, India is planning to issue 50 GW tenders for wind, solar, and hybrid projects.
India has committed to a goal of 500 GW renewable energy capacity by 2030.
In 2016, India made a commitment to produce 50% of its total electricity from non-fossil fuel sources by 2030.
In 2018, India's Central Electricity Authority set a target of producing 50% of the total electricity from non-fossil fuels sources by 2030.
India has also set a target of producing 175 GW by 2022 and 500 GW by 2030 from renewable energy.
According to a commentary by the International Energy Agency (IEA), renewable electricity is growing at a faster rate in India than any other major economy, with new capacity additions on track to double by 2026.

The share of solar and wind in India's energy mix has grown phenomenally, and owing to technological developments, steady policy support, and a vibrant private sector, solar power plants are cheaper to build than coal ones.
The clean energy transition in India is already well underway, and the country has overachieved its commitment made at COP 21- Paris Summit by already meeting 40% of its power capacity from non-fossil fuels, almost nine years ahead of its commitment.
India's renewable energy industry has been growing rapidly, with renewable energy capacity in India increasing by 250% between 2014 and 2021.

The Central Electricity Authority estimates India's power requirement to reach 817 GW by 2030, with most of the demand coming from the real estate and transport sectors.
The non-conventional energy sector received FDI inflow of US$ 12.57 billion between April 2000-June 2022, and rising foreign investment in the renewable sector is expected to promote further investments in the country.
The government has also allocated Rs. 19,500 crore (US$ 2.57 billion) for a PLI scheme to boost manufacturing of high-efficiency solar modules.