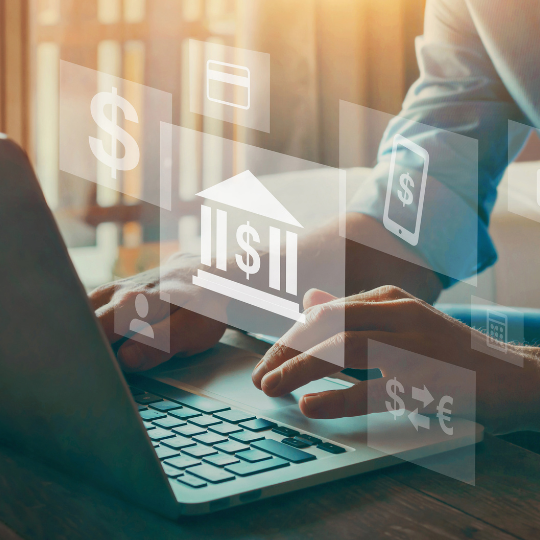 RESOURCE BANKING -
INVESTMENT BANKING REDEFINED

Mobilization of all kinds of resources – Debt, PE, VC, Convertibles & other structured finance
Help clients to grow/partner/acquire in line with the company's vision and growth strategy
Partner in client's growth journey from a start-up to an established presence and accordingly, map the financial strategy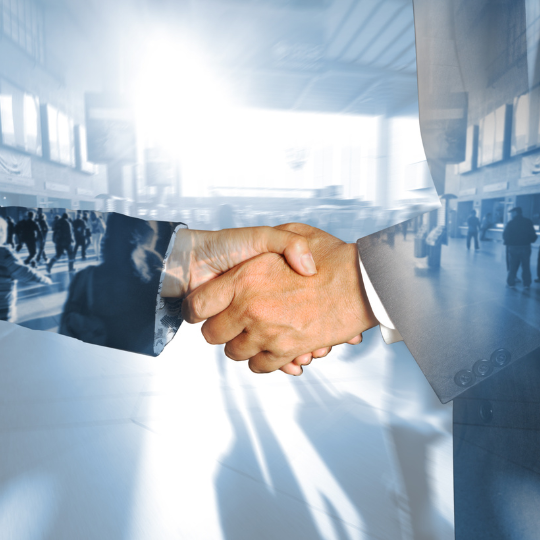 PROMOTER / CORPORATE ADVISORY SERVICES

Structuring businesses, relationships, and solutions to avoid / resolve disputes between founders, joint venture partners, business collaborators, promoter – management etc.
Suggest market-based & business linked decisions to benefit from VUCA instead of being tossed around by it.
FINANCIAL INSTITUTIONS PRACTICE

The team has rich professional experience in the FIG space having worked with many institutions across various type of transactions, assignments & projects.
We have partnered with several FIs for their requirements on Asset build up, Liability raise, other off-balance sheet arrangements, strategic tie-ups etc.