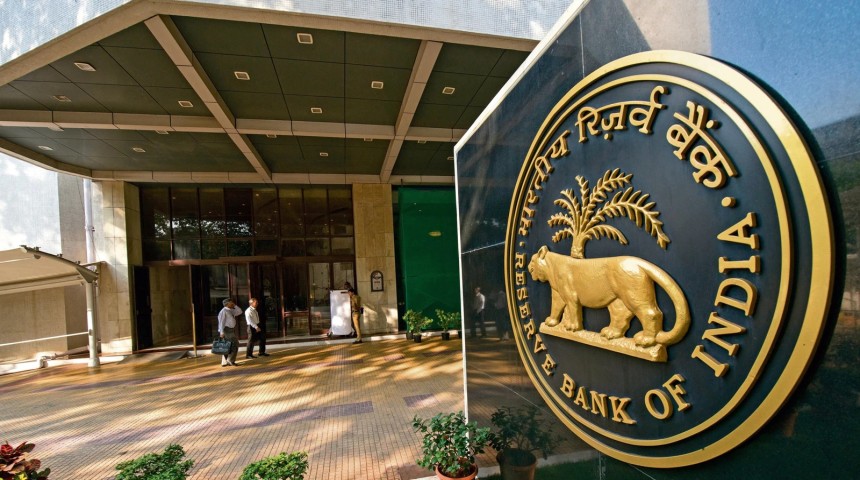 Take-aways : Monetary policies across world have veered to extremes. Seen structural changes in growth and inflation dynamics. There is an urgent need to reinforce global cooperation. US dollar has retreated sharply from 2-decade highs. Several central banks across the globe have opted for lower rate hikes.
The Reserve Bank of India hiked its key repo rate by 25 basis points as expected but surprised markets by leaving the door open to more tightening, saying core inflation remained high. The central bank said that its policy stance remains focused on the withdrawal of accommodation. Rate hikes still working their way through the system. As a result of recent measures, real policy rate has been nudged to positive territory.
While inflation is expected to moderate in 2023-2024, it is likely to roll above the 4% target. Commodity prices may remain firm due to global reopening. Due to the geopolitical tension inflation continues to remain uncertain. Agricultural activity remains strong, good rabi sowing. Capacity use rose to 74.5% in Oct-Dec.
Banking system no longer faces excess liquidity. Foreign exchanges reserves have rebounded. FPI inflows show signs of improvement, inflow of $8.5 billion in Jul-Feb. FX import cover at 9.4 months of projected imports. India external debt ratios are low by international standards.